Savoy Theatre tickets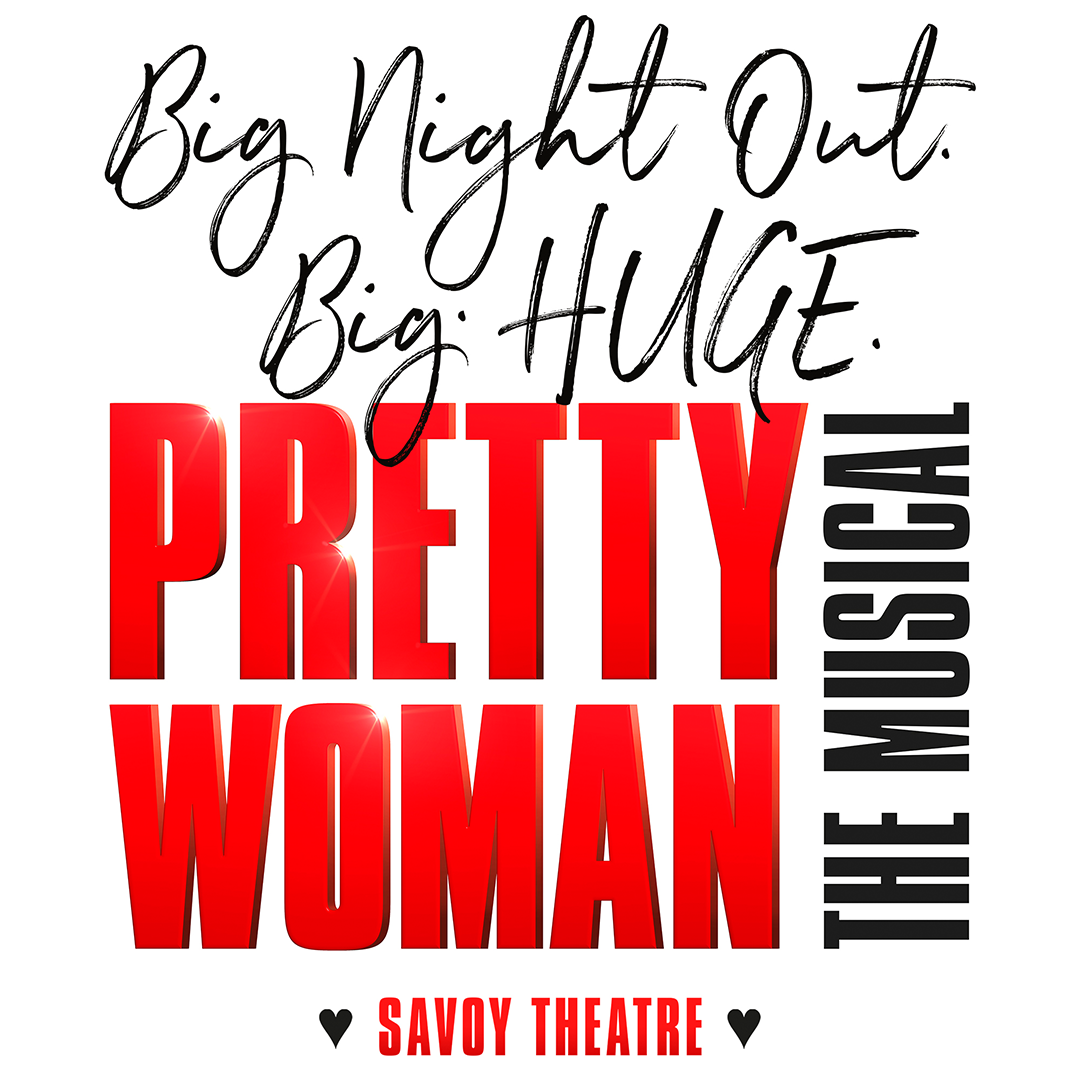 Booking from:
Thursday, 8 July 2021
Booking until:
Sunday, 2 April 2023
Buy in three ways: in person direct from the box office, online or by telephone.
No different from most West End venues, the stalls, dress circle and upper circle tend to offer the best views and cost the most.
All audience members must have their own seat. And remember, there's no discount for children's tickets.
The £1 levy you'll see clearly marked on your ticket is used by the theatre to fund essential renovations and maintenance. It's your way to contribute towards the venue's future.
Buying tickets by phone
Call 0844 871 7687 to speak to a friendly, helpful staff member who will also be able to answer any questions
You can pick up pre-purchased tickets from the theatre's box office anything from an hour before the performance is due to start. Bring the card you used to make the purchase as well as your booking reference number
Buying tickets in person
If you would like to book your tickets in person, pop along to the box office located within the theatre building on the Strand. It's open 10am-8pm, Monday to Saturday.
Buying tickets online
Booking tickets online is efficient and fast. It's also safe when you pick a STAR accredited ticketing website. STAR stands for Society of Ticket Agents and Retailers and their sellers are easily identifiable – just look for the official STAR logo. If there's no logo, they aren't accredited.
STAR-approved retailers obey with a strict set of rules to ensure the customer is always protected. They'll show the real face value of tickets along with any viewing restrictions up front, before you buy. It's also the theatreland regulatory body, intervening on your behalf if you believe your tickets did not comply with the STAR regulations.
Many online ticket sellers let you print your own tickets at home. It's faster and more environmentally friendly that way, better than collecting from the box office or having them sent in the post. Just make sure you print off a separate ticket for each person in your group.
Buying group tickets
Booking eight or more tickets to a show at the Savoy gives you an excellent discount, where you pay less than the standard ticket price.
Buying access tickets
Disabled? Your care and yourself can get discounted tickets. All you do is phone the Savoy's access line on 0844 871 7677, where they'll be able to help in any way you need.